Where to find us?
La Boucle is already sold in over 30 countries in very selective and unique stores. Please use the interactive map below to discover the ones close to you.
Discover also some of our favourites stores: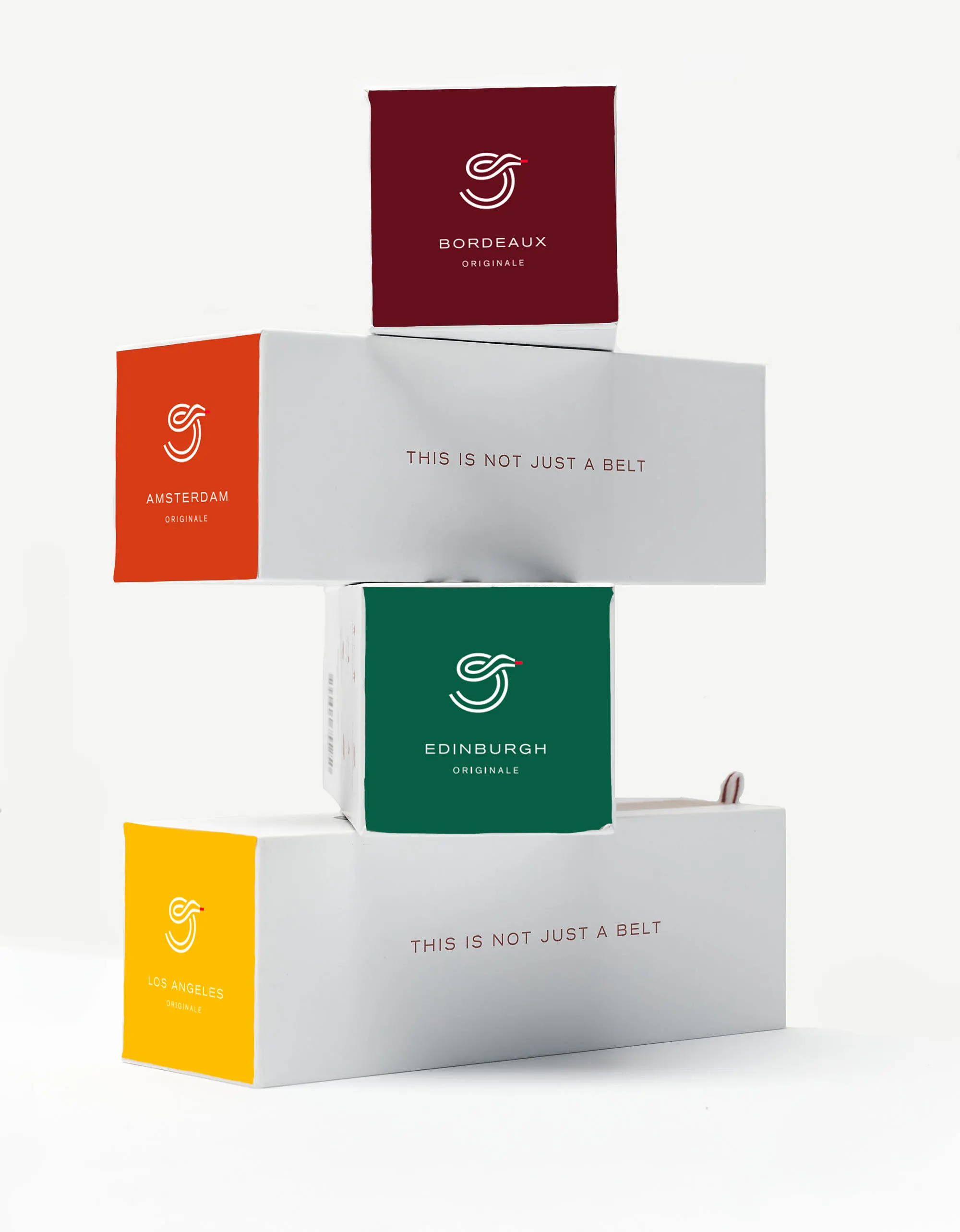 STAY IN THE KNOW,
Be the first to see our exclusive updates and stories.